Our Team
Our leadership team is lucky enough to have an amazing volunteer team that open up their homes and foster animals in need. Without our volunteers and foster homes we couldn't save all the animals that we do. Everyone in the organization believes that these animals that we rescue no matter their age, breed, or baggage deserve a happy loving furever home. Our management team is always available to answer any questions you may have. We invite you to contact us at any time.
CEO & Founders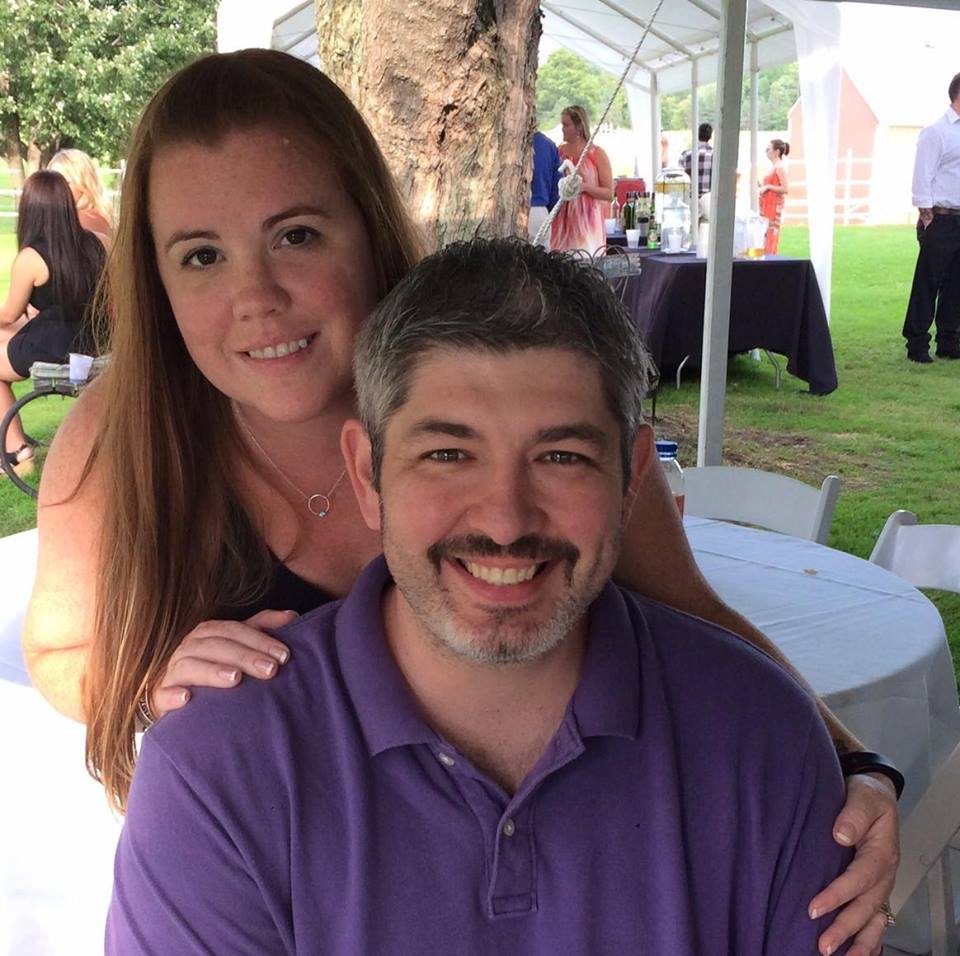 FurEver Friends was established in (date) by Tony & Jamie with a want to make a difference in the lives of the animals that needed to find the furever home. They are are the go-to team from being on 24/7 on-call, adoptions, transports, gathering volunteers together to opening their own home to foster themselves. They oversee the entire operation, enjoying their time with own several "foster" fails and their son Brady.
Vice President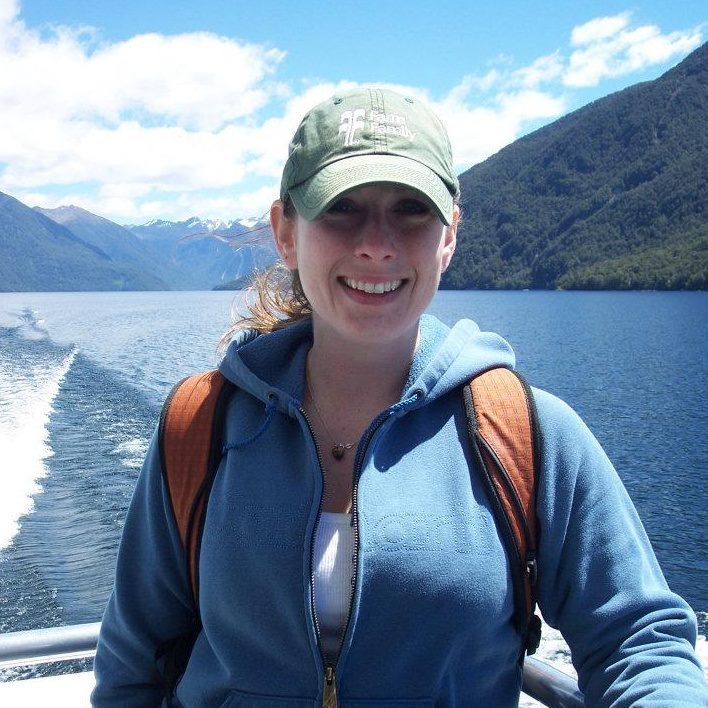 Jenny started with FurEver Friends as an original foster home. After years of seeing the passion and love that she has for all animals it was natural addition to FurEver Freinds. Jenny supports Tony and Jamie with the day-to day of Furever Friends along with her cats, dogs, goats, horses, and even a bunny. Finding animals their furever home and horses on her farm are Jenny's most treasured moments.